Farmers' Markets
Ledge Top Farm sells a wide variety of certified naturally grown produce at local farmers' markets in Milford and Peterborough.
Milford Farmers' Market – June – October

Milford Farmers' Market is open every Saturday and runs from 10:00am to 1:00pm. The market is held on Elm Street in front of the current "Good Mojo University" and across from the antique dealer. Directions
Peterborough Farmers' Market – April – December
Peterborough Farmers Market is Wednesday's from 3-6 PM, at the Peterborough Community Center, Elm St. Peterborough, NH
Directions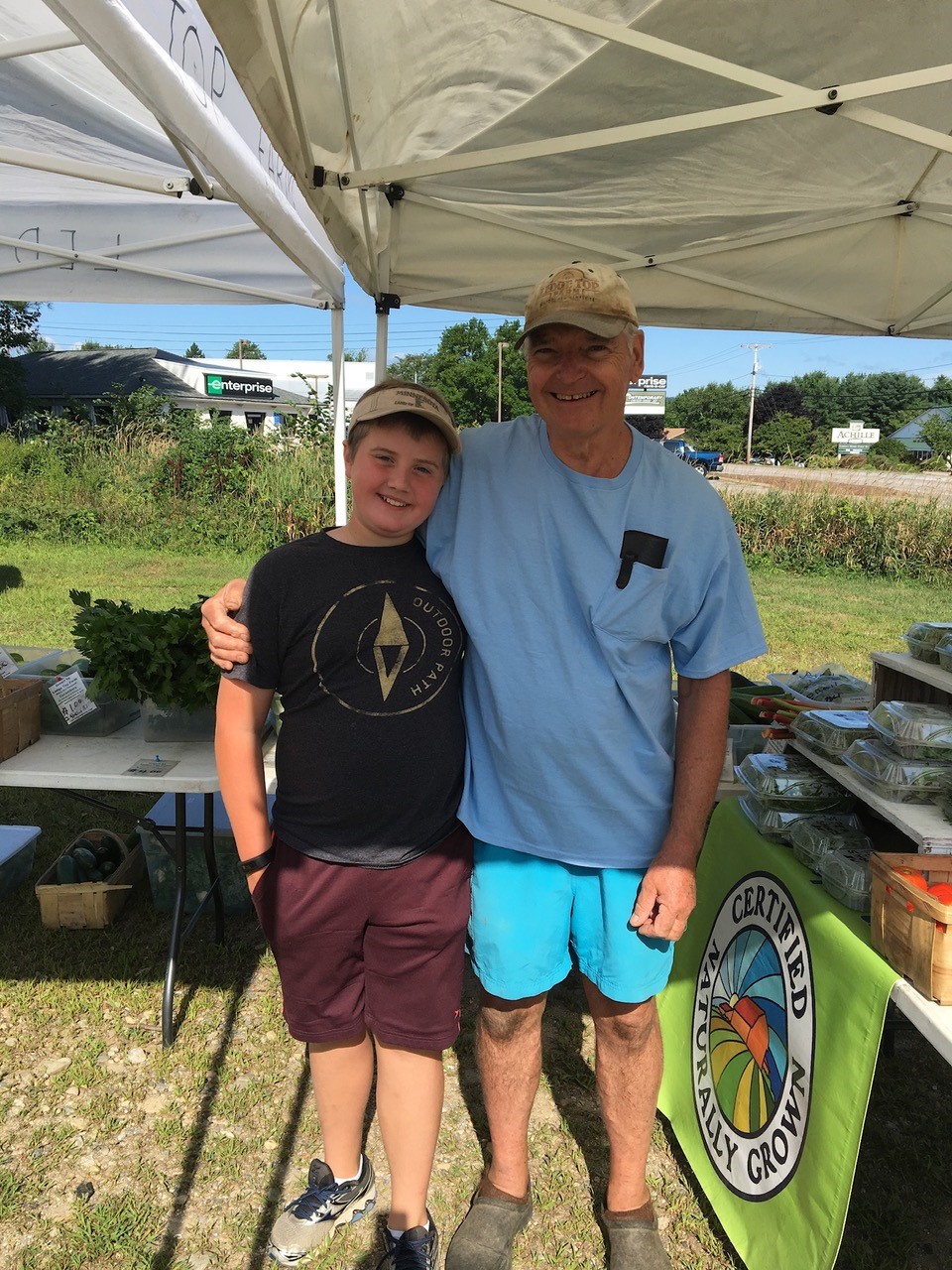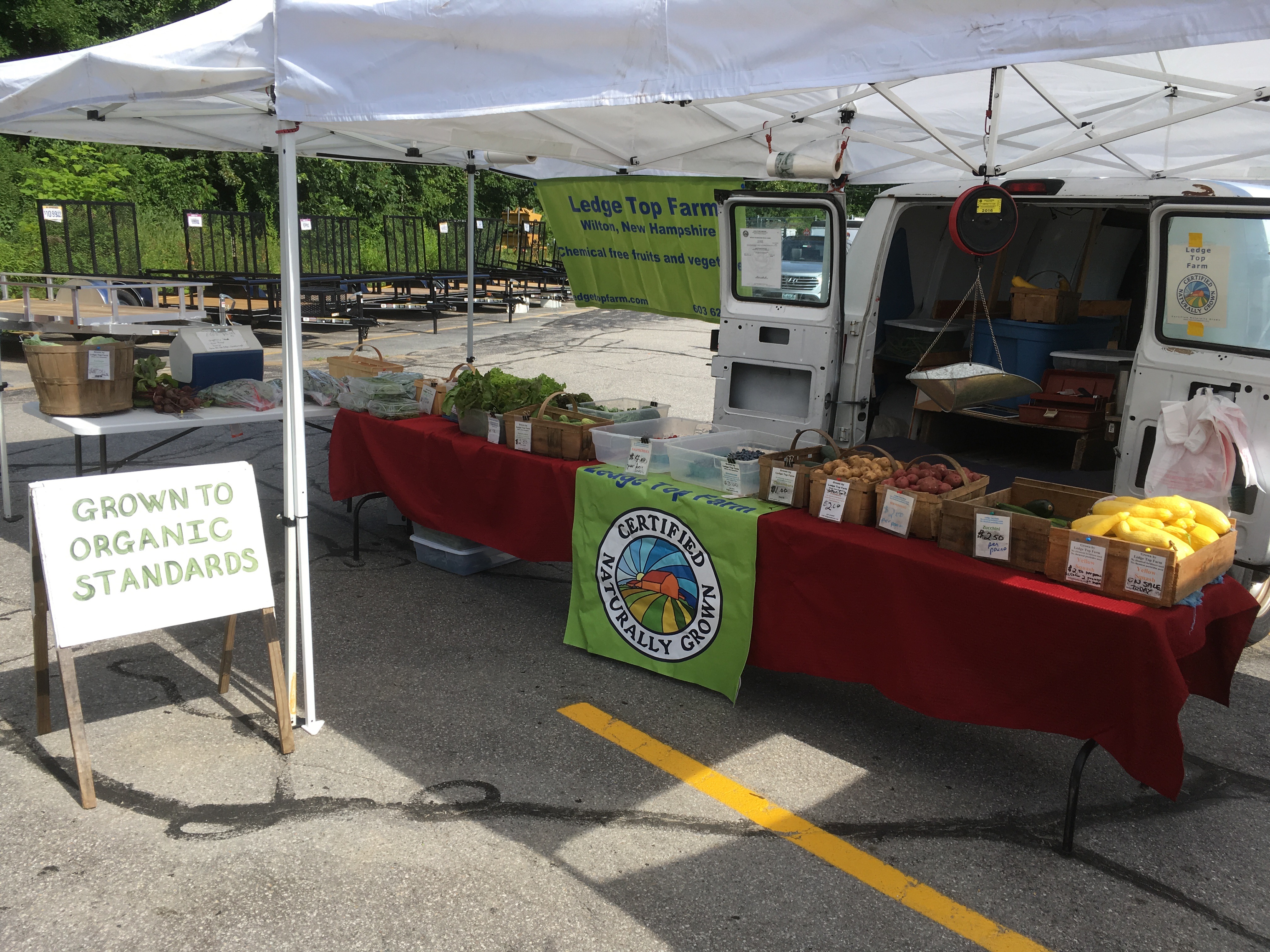 Our growing methods
Ledge Top Farm belongs to Certified Naturally Grown, which operates a peer-inspection process built on local networks to ensure that USDA organic standards are followed. Although the farm is not state certified organic, all vegetables and fruits are grown to organic standards. Natural minerals and fertilizers, such as compost, are used to feed the soil and produce healthy plants. An extensive number of beneficial insects control pest outbreaks. If a particular plant can't grow without the use of artificial chemicals, it will simply be replaced by an alternative crop. The produce offered to you is the best this farm can grow. Products are not purchased from other farms.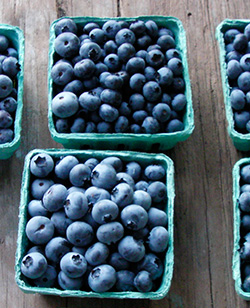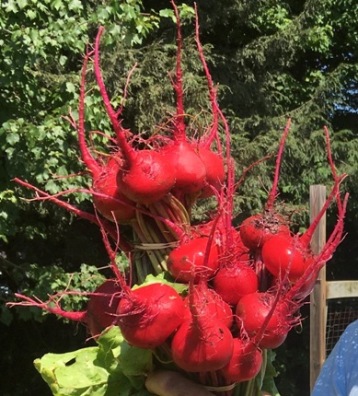 Using organic methods inevitably means there are times when a significant percentage of a crop is not of sale quality and in such cases it is either used by the farm or given away. These are the factors that make organic growing more expensive. Artificial chemicals are never resorted to in order to make an insect problem go away. Instead, a thoughtful change is made to prevent a similar problem in the future. Only treatments approved by the OMRI (Organic Materials Review Institute) are used on this farm.
If you identify with these ideals, Ledge Top Farm would like to grow your vegetables and fruits for you!